Refurbished One Bedroom Apartment FACE TIME INSPECTIONS AVAILABLE FOR THIS PROPERTY - CONTACT 42 298233 FOR AN APPOINTMENT
Quaint one bedroom apartment available in close proximity to Wollongong private and public hospital. With a newly renovated bathroom, oversized bedroom and a clean and tidy kitchen this apartment is sure to please. Located close to the free Wollongong shuttle bus stops, local schools & shops and within walking distance to the hospitals and health care providers.
THOSE WANTING TO INSPECT MUST REGISTER VIA INSPECT REALESTATE THOSE WHO FAIL TO REGISTER WILL NOT BE ALLOWED ENTRY.
You are welcome to send your application prior to viewing the property for review.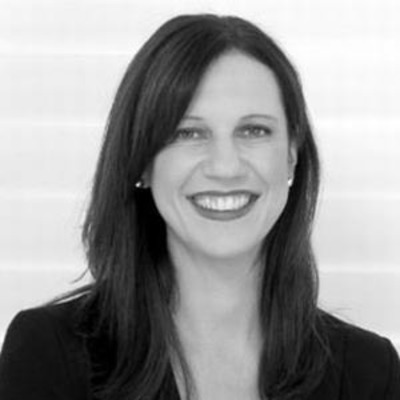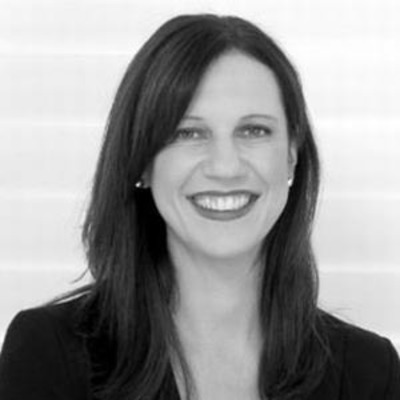 Natalie Cooper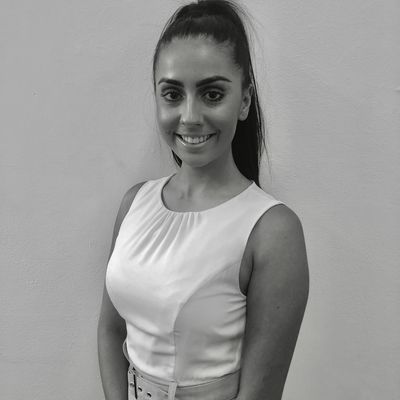 Cassandra Koloski